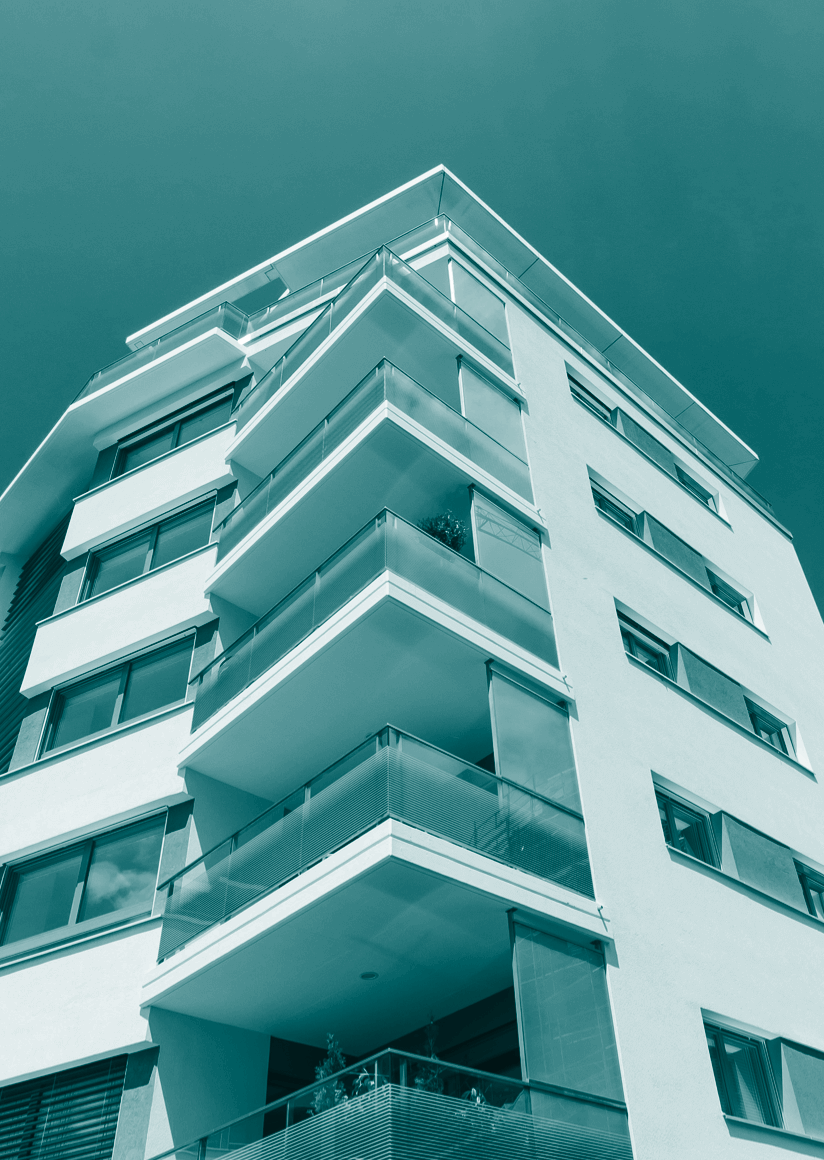 A new generation to perpetuate the brokerage experience
To understand the creation of Monolithe SA, we have to back in time.
Geneco SA was established in Lutry in 1997, providing construction management and carrying out several promotions on the shores of Lake Geneva. In 2002, the entity joined Pierre Etoile Promotion SA. From this association, more than 1,250 residential dwellings, commercial premises and offices have been built, mainly in the Lake Geneva region.
It was in 2019 that the group's directors decided to hand over the brokerage department to us. Our team has already been working alongside them for several years and we are ready to take the reins of real estate brokerage, always listening to their good advice and experience. Thus was born Monolithe SA.
In addition to brokerage activities, we are also active in the research of plots and the provision of services and sales forces on behalf of third parties, using new brokerage techniques and market approaches.
Our entity is now headed by Adrien Bornand, Sarah Hundemer and Julie Zweili, a new generation projecting the family experience into a new vision of real estate.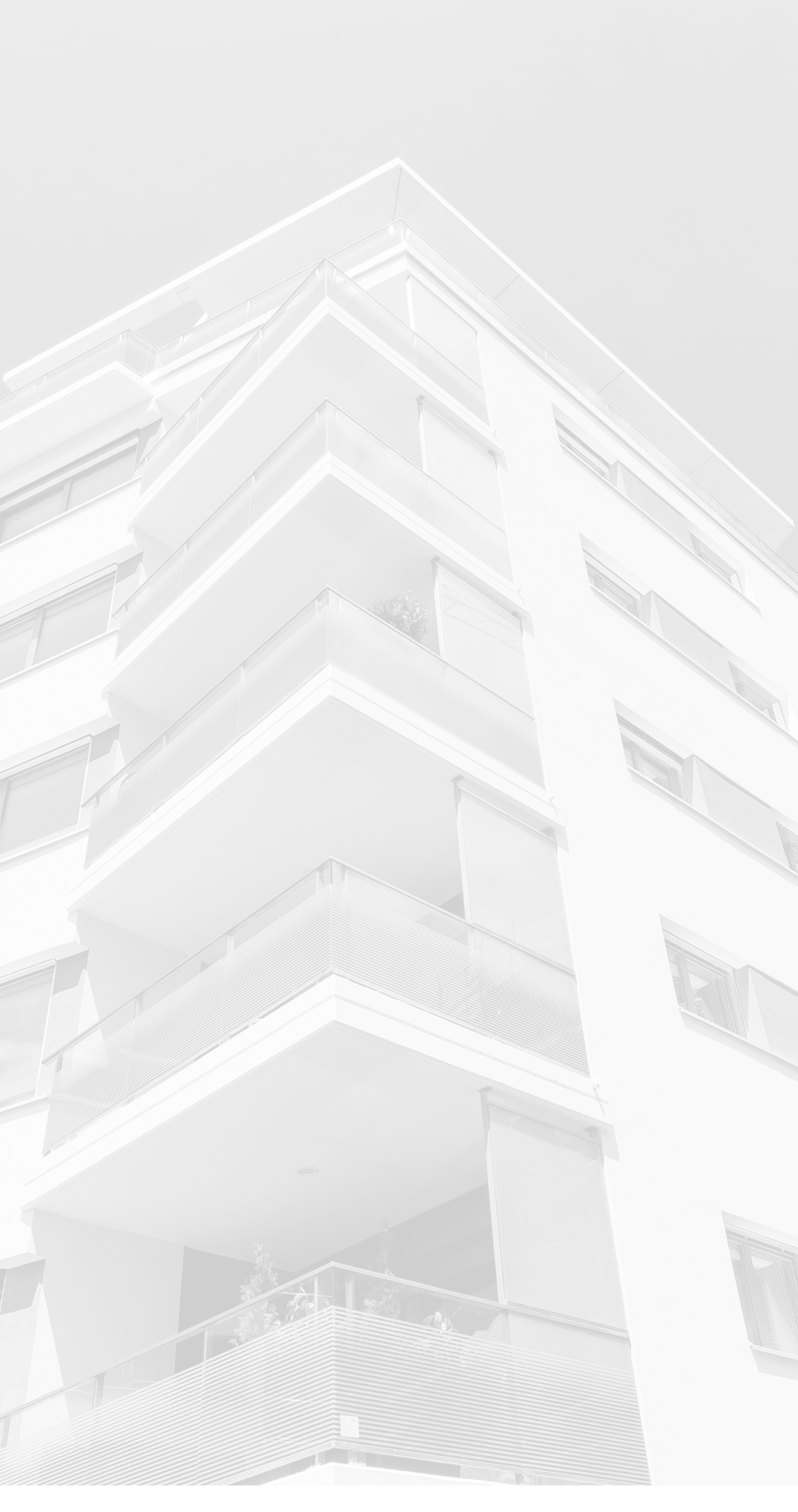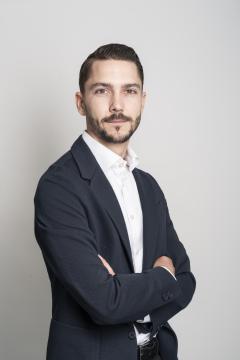 Adrien Bornand
directeur de la société
Arrivé dans le groupe en 2015 avec une expérience de plus de dix ans dans le courtage, Adrien Bornand s'est spécialisé dans la vente sur plan et a développé des stratégies commerciales et des outils marketing pointus pour nos promotions. Il assure également le rôle de représentant du maitre d'ouvrage pour toute la partie juridique et financière avec notre réseau de notaires et de banquiers.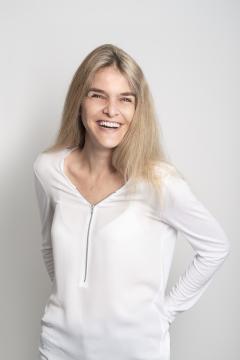 Sarah Amorim
SPÉCIALISTE DE LA RECHERCHE FONCIÈRE ET DU DEVELOPPEMENT
Sarah Amorim a rejoint l'équipe en 2018. Grâce à sa parfaite connaissance des règlements communaux et de son expérience dans la valorisation de terrain, elle suit le développement de nos projets avec les architectes et les communes jusqu'à l'obtention des permis de construire. Sarah réalise aussi la mise en place marketing pour toutes nos commercialisations.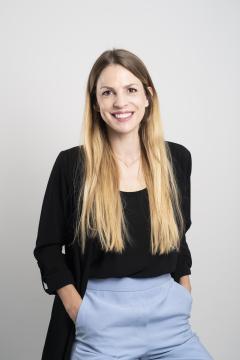 Julie Zweili
Responsable administrative et finances
Première arrivée dans le groupe en 2014, Julie Zweili s'occupe aujourd'hui de toute la partie administrative et financière de nos sociétés. En parallèle, elle dirige également notre société partenaire, District Construction Sàrl, qui assume la direction de travaux et l'accompagnements des choix acquéreurs pour toutes nos promotions.