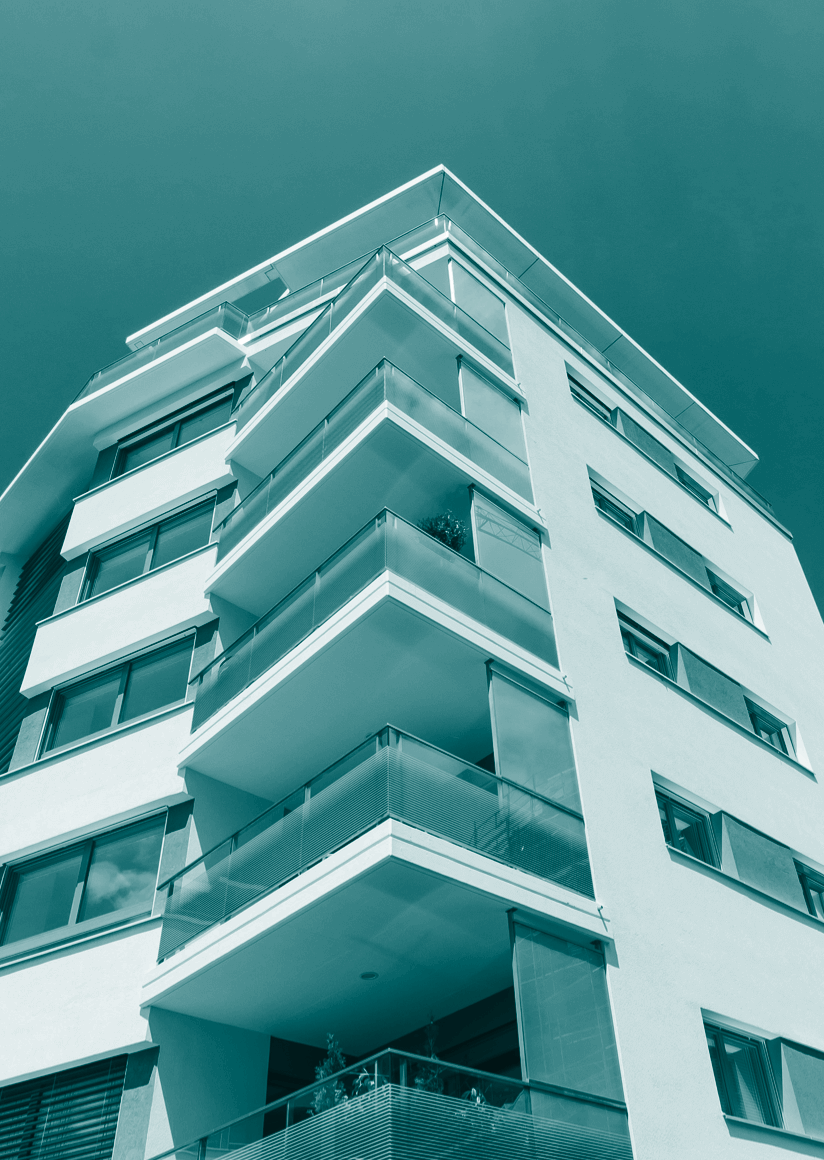 A new generation to perpetuate the brokerage experience
To understand the creation of Monolithe SA, we have to back in time.
Geneco SA was established in Lutry in 1997, providing construction management and carrying out several promotions on the shores of Lake Geneva. In 2002, the entity joined Pierre Etoile Promotion SA. From this association, more than 1,250 residential dwellings, commercial premises and offices have been built, mainly in the Lake Geneva region.
It was in 2019 that the group's directors decided to hand over the brokerage department to us. Our team has already been working alongside them for several years and we are ready to take the reins of real estate brokerage, always listening to their good advice and experience. Thus was born Monolithe SA.
In addition to brokerage activities, we are also active in the research of plots and the provision of services and sales forces on behalf of third parties, using new brokerage techniques and market approaches.
Our entity is now headed by Adrien Bornand, Sarah Hundemer and Julie Zweili, a new generation projecting the family experience into a new vision of real estate.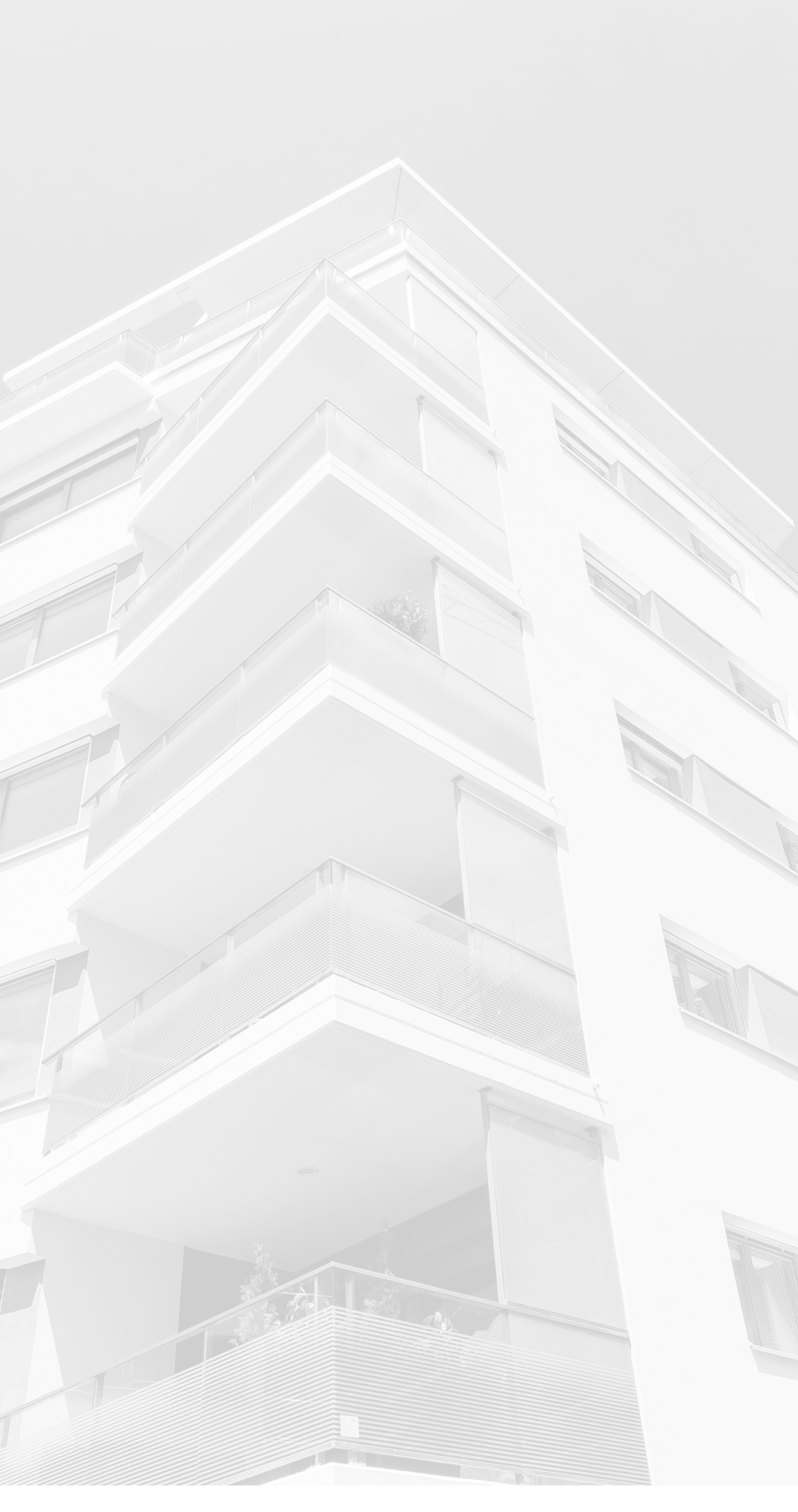 1997
Creation of Geneco SA
Creation of Geneco SA, a construction and real estate company which still ensures the construction of all Pierre Etoile promotions today.

2002
Creation of Pierre Etoile Promotion SA
Creation of Pierre Etoile Promotion SA, a property development company.

2012
Creation of Pierre Etoile Courtage SA
Creation of Pierre Etoile Courtage SA, in charge of real estate brokerage and plot research.

2019
Pierre Etoile Courtage SA becomes Monolithe SA.