Based on the urban regulations in force and with the help of our partner architects, we carry out a feasibility study aimed at maximizing the potential of your property. Thanks to our experience, we are able to accurately estimate the value of your property based on a transversal and complete evaluation of all the parameters involved. We thus optimize the possibilities of valuing your land or house by calculating with finesse and precision the building rights and the square meters that can be built, in order to offer you the best price. We also support institutional players such as banks, municipalities, pension funds and other public or private entities.
You are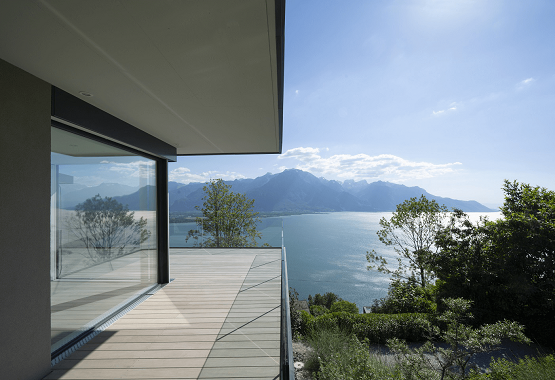 Architect
You are one of our privileged contacts, a third of our business is provided by colleagues in your profession. Whether you are invested in the development of a new real estate promotion, mandated by a private client or simply looking for investors, ask us!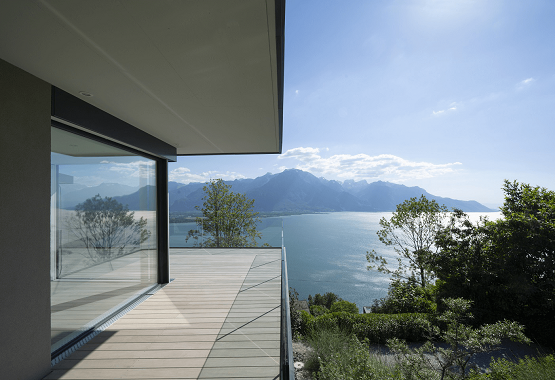 Owner
Do you own land? Our team is at your service. Without commitment on your part, we will carry out a precise architectural feasibility study allowing us to develop, in the best possible financial conditions, the buildable potential of your property. We will therefore submit an acquisition proposal that best meets your expectations.
Real estate professional
Are you an independent broker or real estate agency? Our collaboration is essential and is based on trust. In the constant search of new business and real estate opportunities, we would be happy to study all your sales files in depth. You will then be able to obtain the management of the PPE, the rental of our investortype products and, where applicable, an attractive brokerage commission.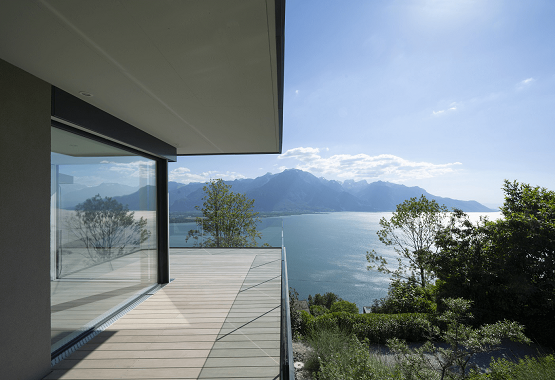 Other
The others are you! You are not an architect, owner, or real estate professional, but your aunt, electrician or mailman talks to you about a property for sale? Are you looking for land to build by walking your dog? Think of yourself as our potential business owner. You will be gladly thanked. We will compensate you for the quality of your information.