All the apartments from our last two projects were sold by us on the first day of their release, i.e. 15 apartments in Neuchâtel and 25 apartments in Vevey, which found takers in less than 24 hours!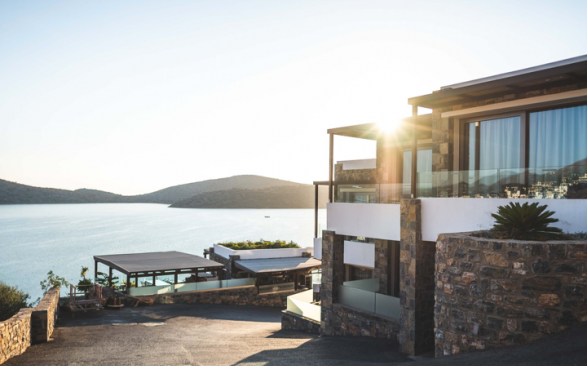 Internal
From the reservation of the apartment to the delivery of the keys, our team supports you and advises you at each stage of your purchase. We have set up a structure which offers you the possibility of benefiting from a single contact in the choice of your finishes and thus personalizing your property.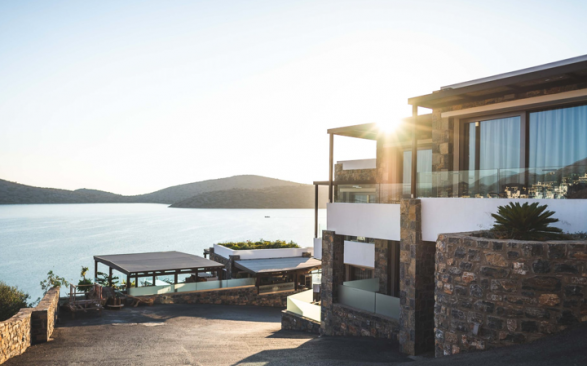 External
Thanks to the experience of marketing our own achievements and their successes, we are able to advise and assist you in the sale of your project. Whatever the size of your promotion, we adapt and will make your commercial launch a success.