Our Activities
Our Activities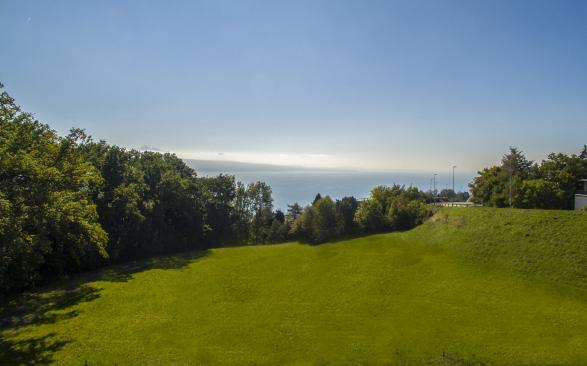 We value your land
It often happens that your land is more valuable than the constructions on it. Are you looking to sell your house, building or plot? We will discreetly enhance and evaluate your property at your request.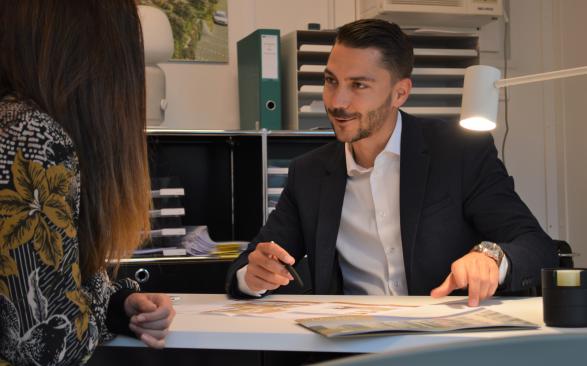 Real estate brokerage
Drawing on our experience in selling our own projects, we also support you in the launch of your real estate promotion. Did you know? We sold all the apartments from our last two projects on the first day of their release!